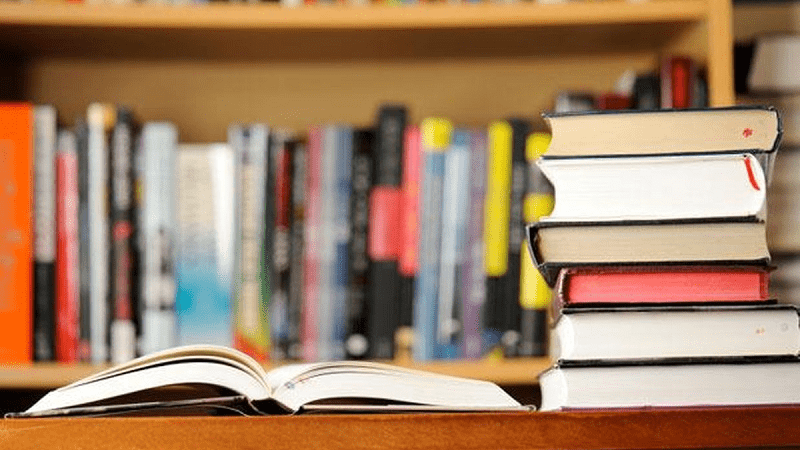 There is More Treasure in Books Than in All the Pirates Loot on Treasure Island – Walt Disney
Change your Mind, Change your Thoughts!
Download your Free Copies Here:
Re-Awaken the Giant Within – by Tony Robbins
The Richest Man in Babylon – by G.S. Clason
Attract Money Now – by Joe Vitale
The Science of Getting Rich – by Wallace D. Wattles
Hope you Enjoy Them!
---

---
Comments
comments